On October 14, 2020, a major earthquake hit the city of Bukavu. The main hospital building at St Vincent Medical Center was severely damaged. Work is underway to build a new larger and more modern facility. Project Congo needs to raise 12,000 to complete this project. We urgently need to raise 6,000 dollars to continue the work that has started.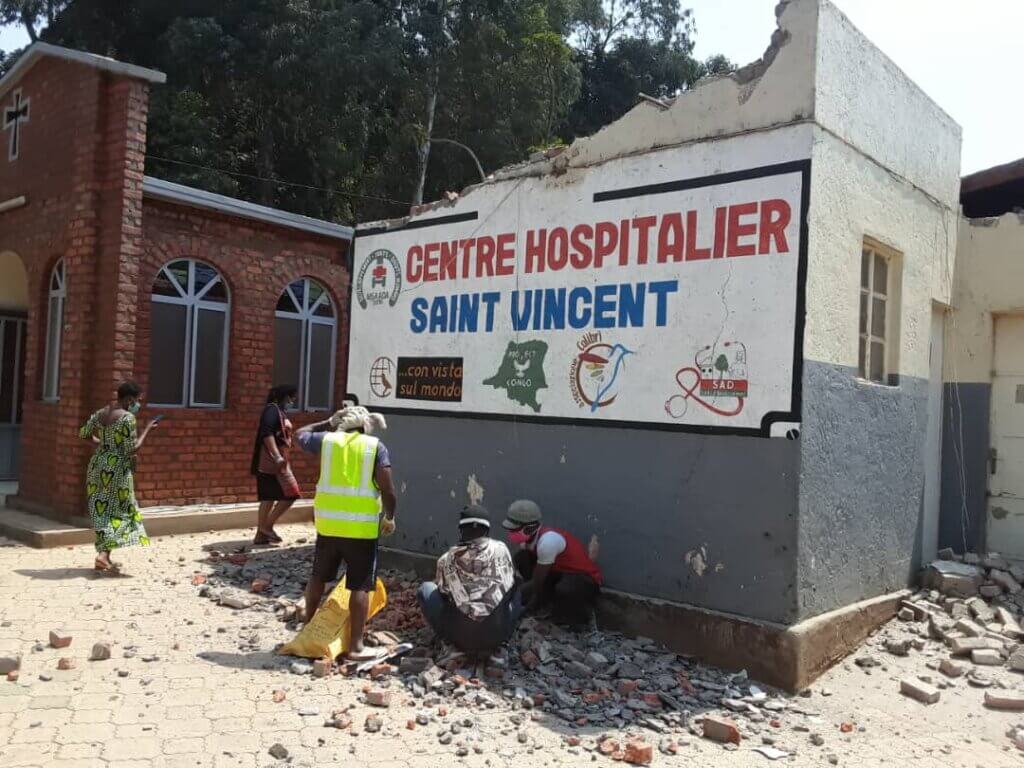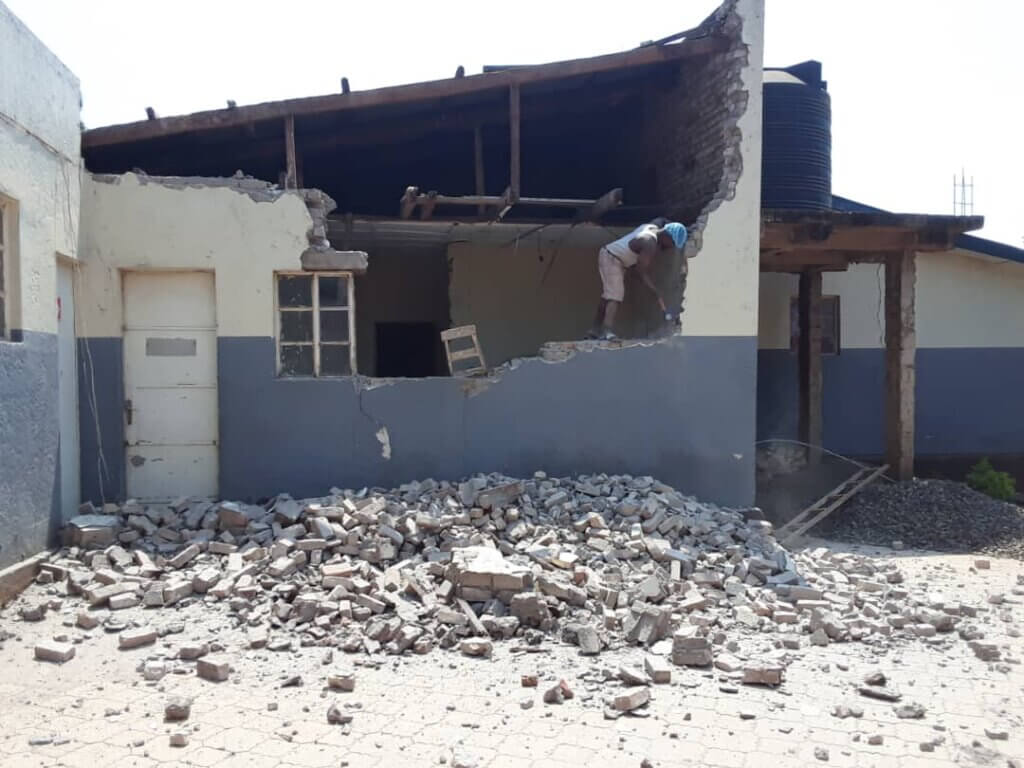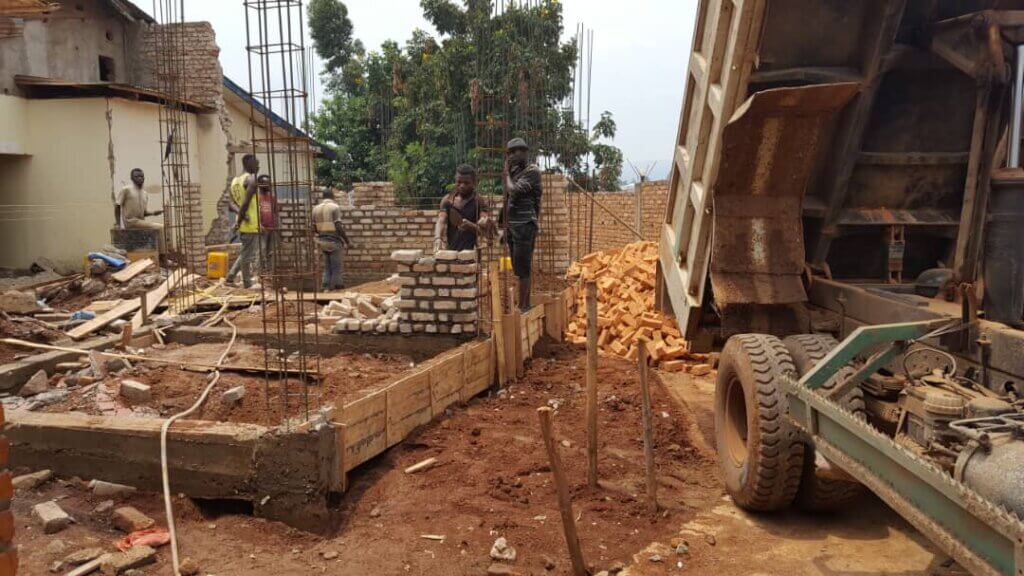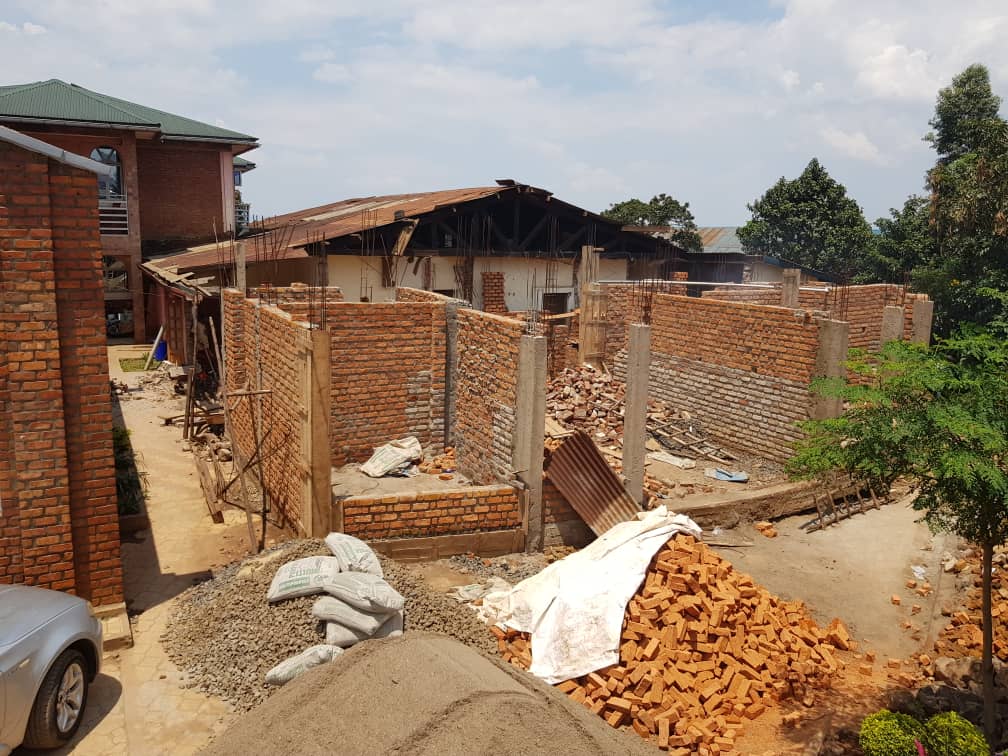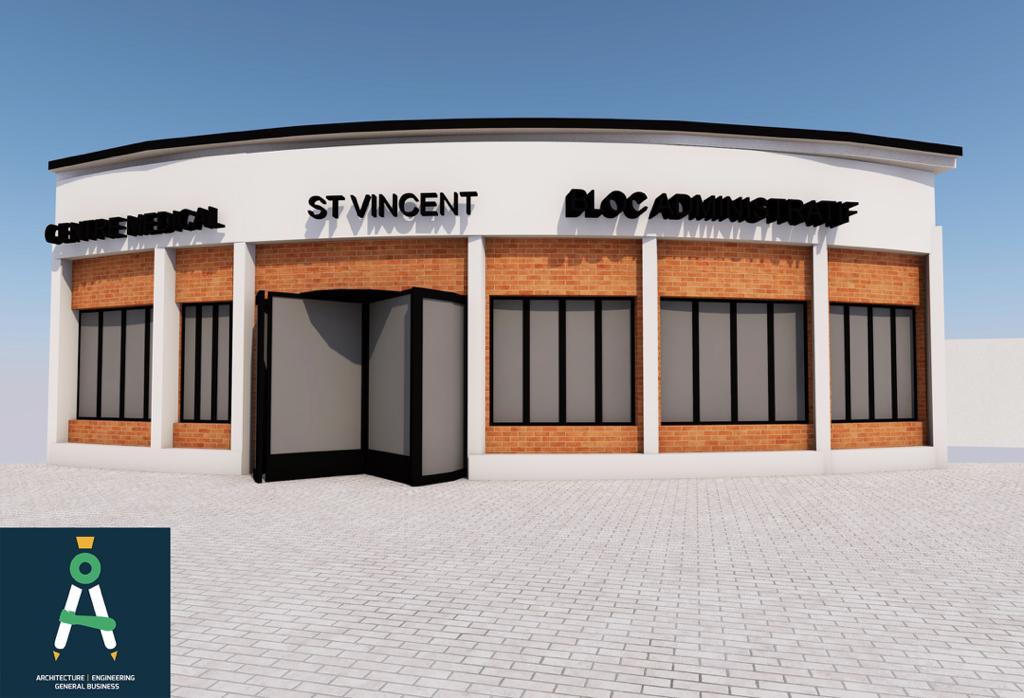 We have three longterm projects. Two are small hospitals, CMCG and St Vincent, where we provide ongoing financial support, training and equipment and supplies. At St Vincent we also support the Women Can! Project to help victims of sexual violence. The Libota project is a orphanage, where we raise funds for food, clothing and education.
Click on the above pictures below to learn more about each project.