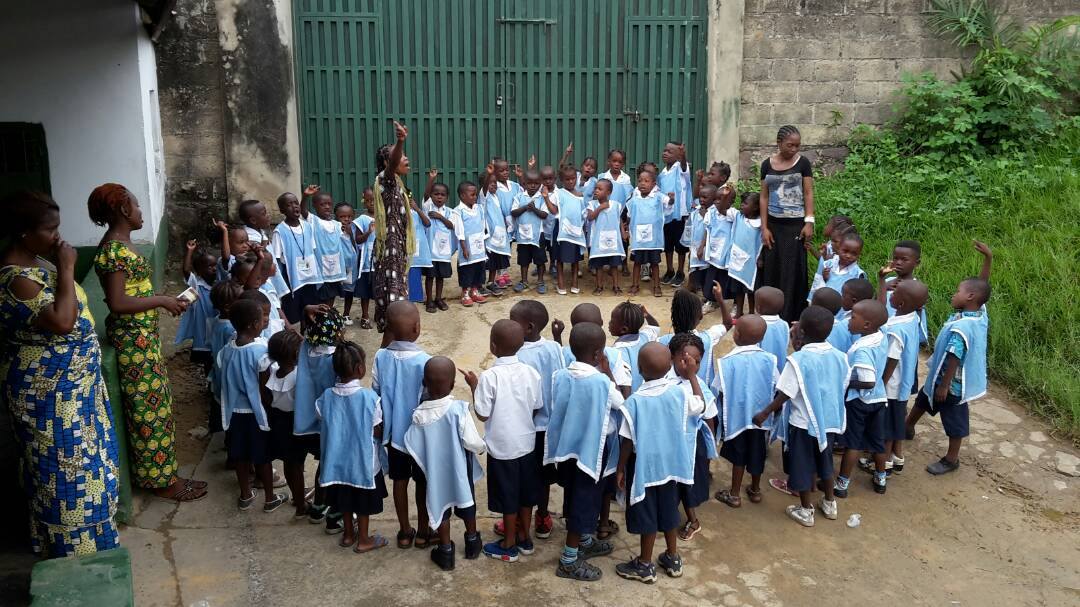 Project Congo seeks to bring health and hope through projects that target;
                Medical Care
                Nutrition
                Education
                Self Reliance
We also want to raise awareness of the current crises and conflicts in the Congo and Great Lakes region of Africa



We strive for low cost projects that bring major and lasting changes to peoples lives. We do this through careful project selection and planing that takes into account local needs and existing infrastructure. We partner with knowledgable experienced people both in the US and in Africa that know terrain, culture and resources of the area. We try to use locally sourced materials and equipment when ever possible.
We  sponsor hospitals serving the refugee population and victims of crisis in the Kivu region in the eastern part of the Democratic Republic of Congo.  We provide training to Congolese medical professionals, ship medical equipment (new and used) as well as medications, and provide financial support bringing relief to thousands of people.We  partner with facilities that provide care to rape victims, nutritional support to malnourished children, maternal/fetal care, pediatric care, and general medical and surgical care.
In addition to health care, we support victims of rape and other trauma with funds for education and entrepreneurial opportunities. We also raise awareness in the United States of the causes behind the instability of this region of the world.
We are an all-volunteer organization with no paid staff.   We make annual trips to the hospitals we support in Bukavu and Goma and personally fund those trips - no donor funds are used for travel expenses.